This post contains affiliate links.
Umbrella Crafts is a Scrapbook.com craft line that makes simply awesome products. They also have a large selection of cutting machines, dies, and accessories often offered with sale discounts. Some of their most popular products are the nested die sets. These high-quality wafer-thin dies offer so much possibility when it comes to creating layers, partial die cuts, and frames. Because there is so much variety offered with wafer-thin dies, they make an excellent base collection.
To get the most bang for your buck and the most variety, Scrapbook.com offers a variety bundle that offers even more possibilities when mixing shapes to create new shapes.
As a bonus, Scapbook.com shows you 5 techniques you can use with your nested dies:
1. Create a Foldable Card
Take a piece of cardstock and fold it in half. This piece will be used as the base of your card. Taking the biggest die, place the die just over the fold, so that the fold doesn't get cut. When cut, the fold will remain intact, creating the foldable card.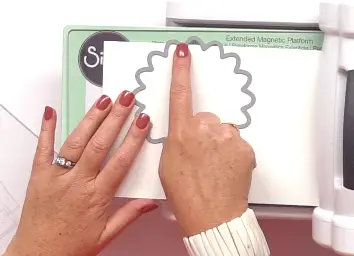 2. Create 3D Embellishments
Using two different sizes of the same shape, cut out two pieces of material and stack them on top of each other for a 3-dimensional effect.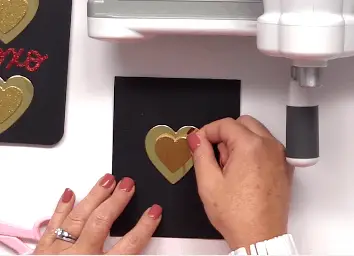 3. Crop Photographs and Create Photo Mats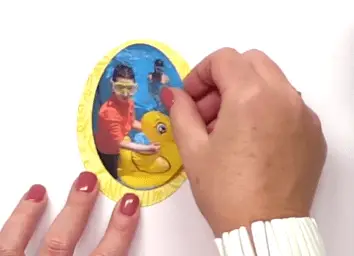 Take a die and crop a photo. Use a bigger die of the same shape to create a photo mat for the photo to be placed on.

4. Use Two Dies Together to Create a Frame
Take two dies of the same shape and nest them together to create a frame.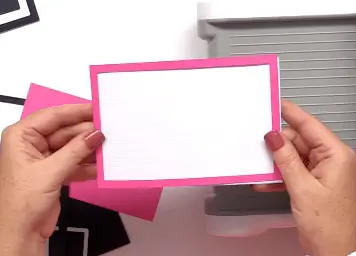 5. Use Two Different Shapes to Create a New Shape
Use two dies together to form a new shape. Dies can be used at the same time, or be run through the machine separately.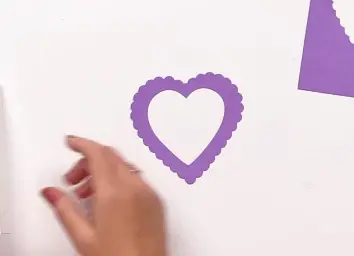 We hope you enjoyed these nested die techniques. Do you have any more? Let us know!